Product Details Inquiry Contact Us
Five Advantages Of Products
Shockproof
Aging Resistance
Corrosion resistant
Durable
Fire retardant
Product Details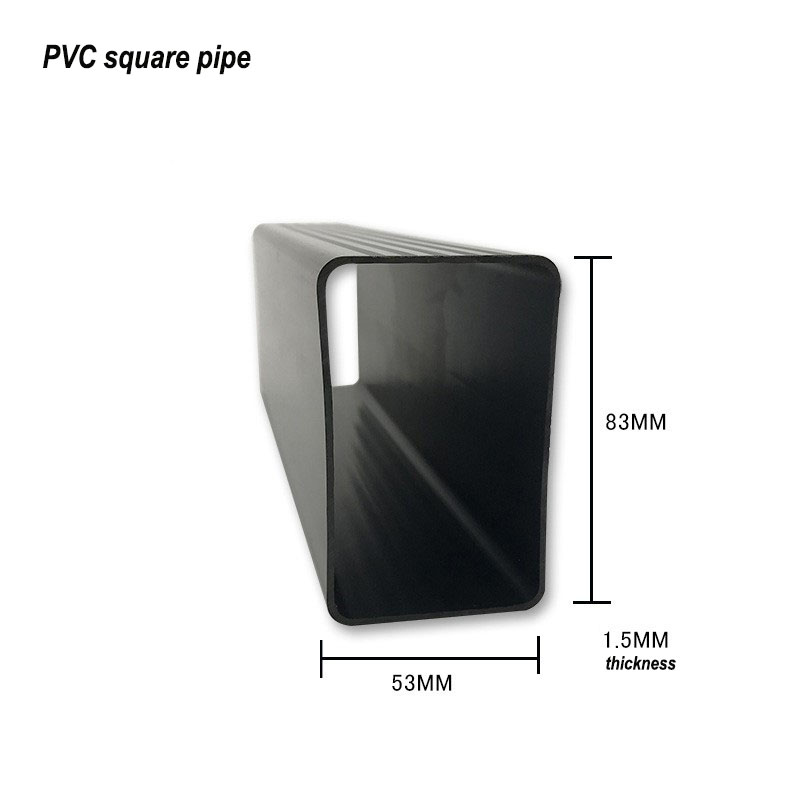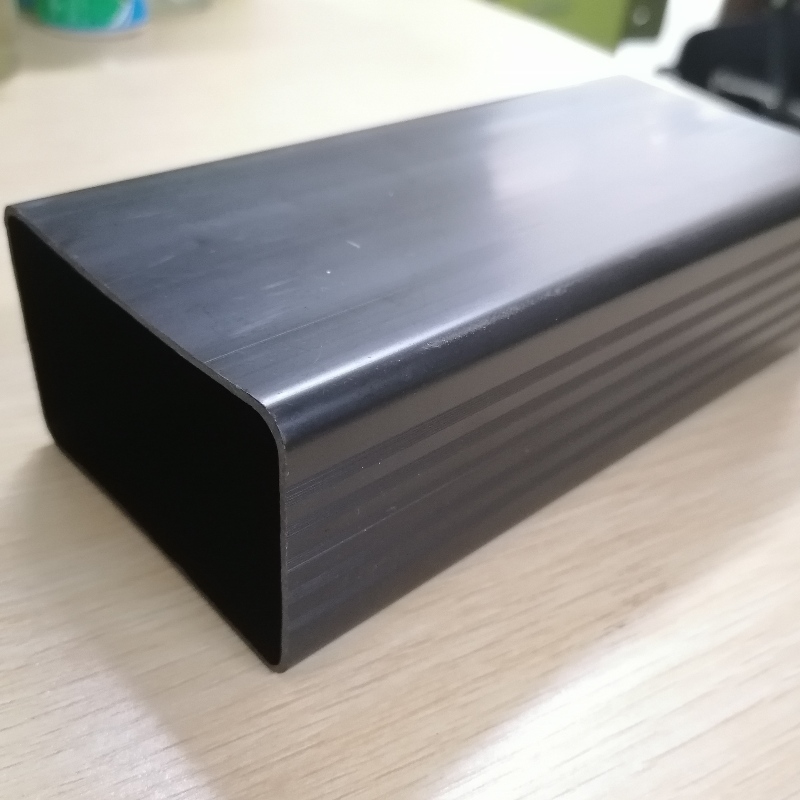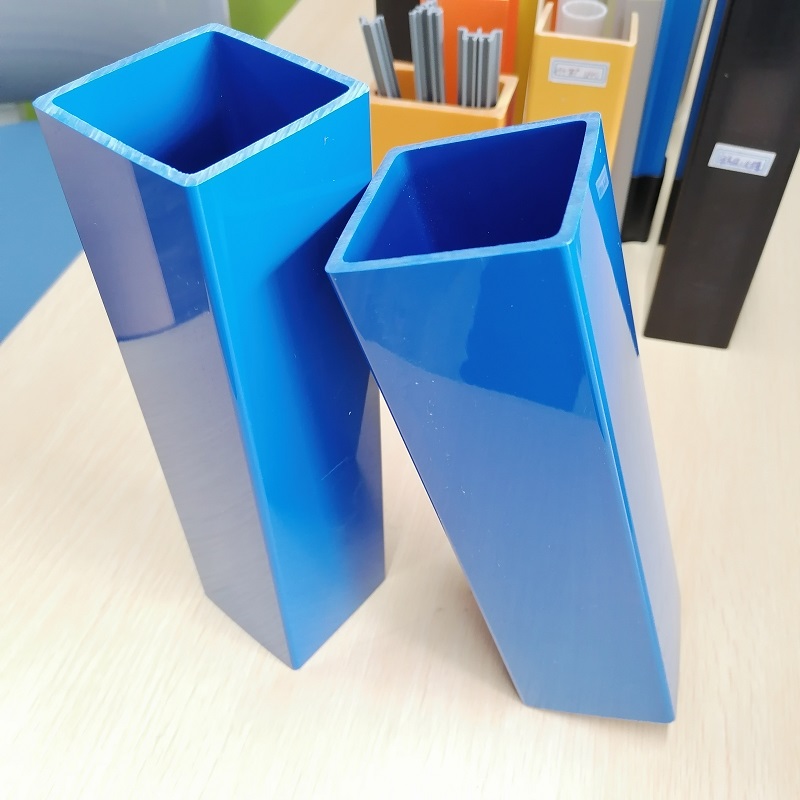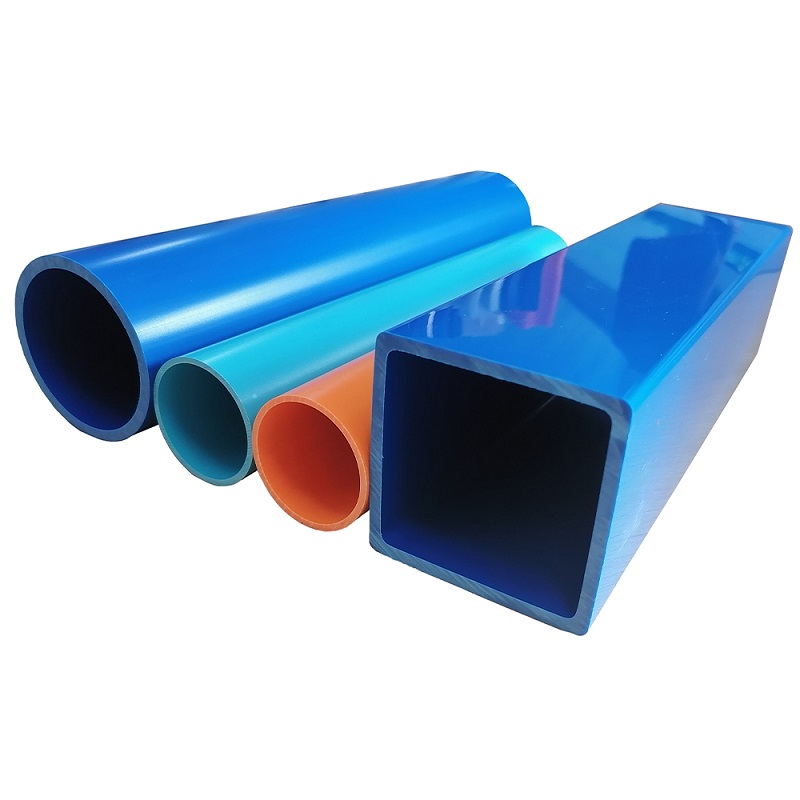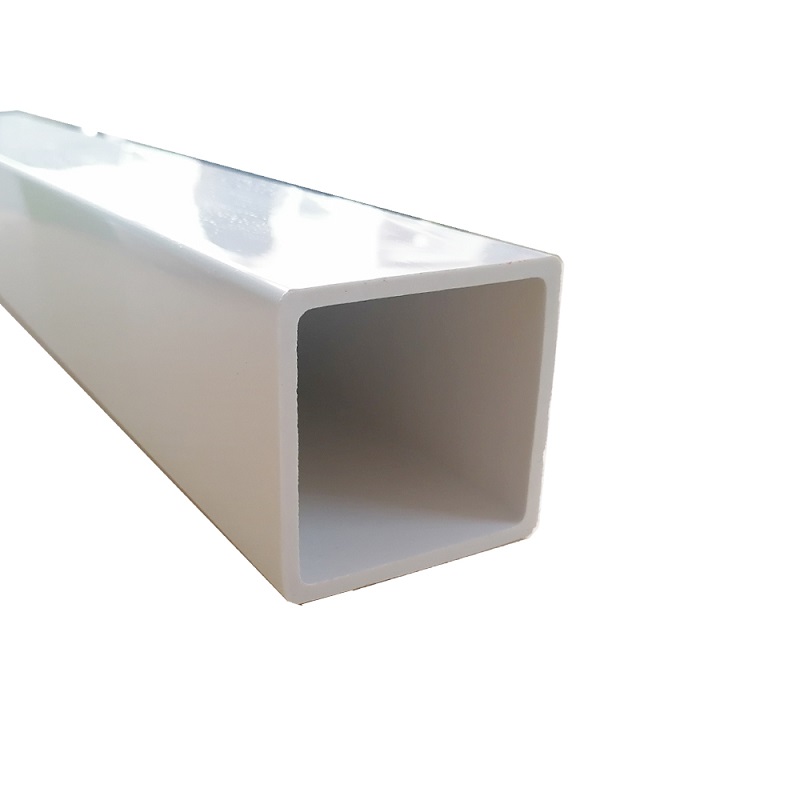 Specifications:
Product name : PVC Square Hollow Tube
Manufacturer: Dongguan Shangyu plastic hardware products Co., Ltd.
Material:PVC,calcium, other additives
Item dimensions:(W:83mm*H:53mm *T:1.5mm)
The length can be 200mm≤X≤5800mm(according to the thickness)
Tolerance:±0.3~1mm
Not UV stabilized

Maximum temperature: 140°F(60°C)
Color: Available in black in the stock , the other color can be customized.

Applications:This PVC square tube has many industrial uses, and it is easy to fabricate and bond.
Productivity/day:15,000m/day
Payment method:30% deposit by T/T, 70% balance before shipment.
Other service: Can be custom mold according to samples, drawing.also can be offered a variety of secondary operations, such asbCut to Length, Coiled or Spooled, Deburring,Drilling,Heat Sealing,Notching,Punching,
Two-way Adhesive Backing,Perforating and other fabrication as required .
Advantages:
1.Original manufacturer with low price in its industry.
2.Extrusion mold fee will be returned if the order reaches the target quantity
3.20 years experience in extrusion field.
4.SGS certification of raw material .
5.Various material profiles can be customized (ABS,PVC,PC,Acrylic,HIPS,etc)
6.The profiled material has the characteristics of light weight, flame retardant, moisture-proof, waterproof,Corrosion resistant etc.
7.With independent design mold development and formula coloring ability.
8.Professional, patient and enthusiastic service.
9.Short lead-time and mold development time .
10.The first cooperation, the MOQ as low as 3000 meters.
Contact us :
Email:Jessie(at)shangyusujiao.com
Whatsapp:+86 133 7770 7018
LinkedIn:Jessie long
Facebook:lyylyh
Dongguan Shangyu Plastic hardware Products Co. LTD
Contact Person: Jessie
Department: Foreign trade department
Post: sales manager
Telephone: +86-133-7770-7018
Landline: +86-133 7770 7018
Company Address: No. 243, Wenzhou North Road, ZhuanYao Wentang Industrial Zone, Dongcheng District, Dongguan City, Guangdong Province, China
Website: www.shangyusujiao.com