Product Details Inquiry Contact Us
Five Advantages Of Products
fire-retardant customized plastic tubing
easy clean Square Plastic Tubing extrusion
durable Polyvinyl Chloride square tube
Eco-friendly Customizable Plastic Square Tubing
beautiful PVC Square Profile Pipe
Product Details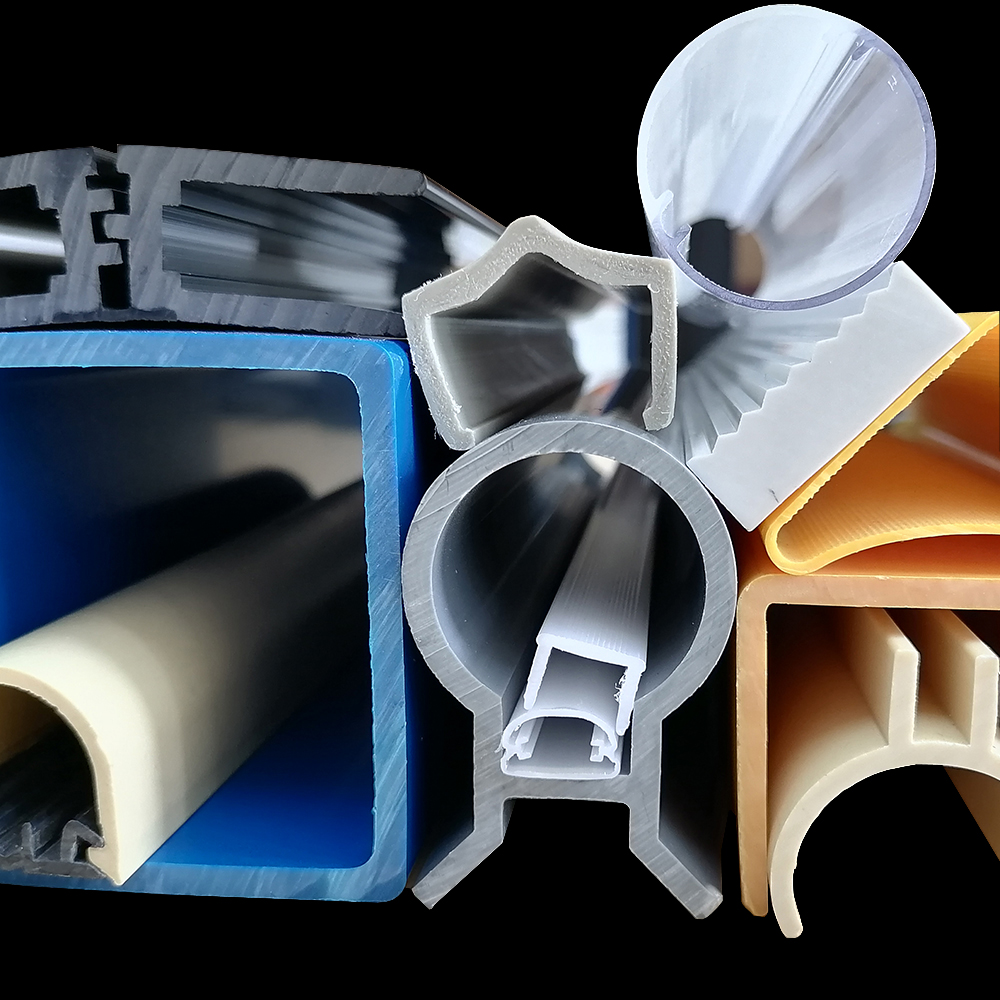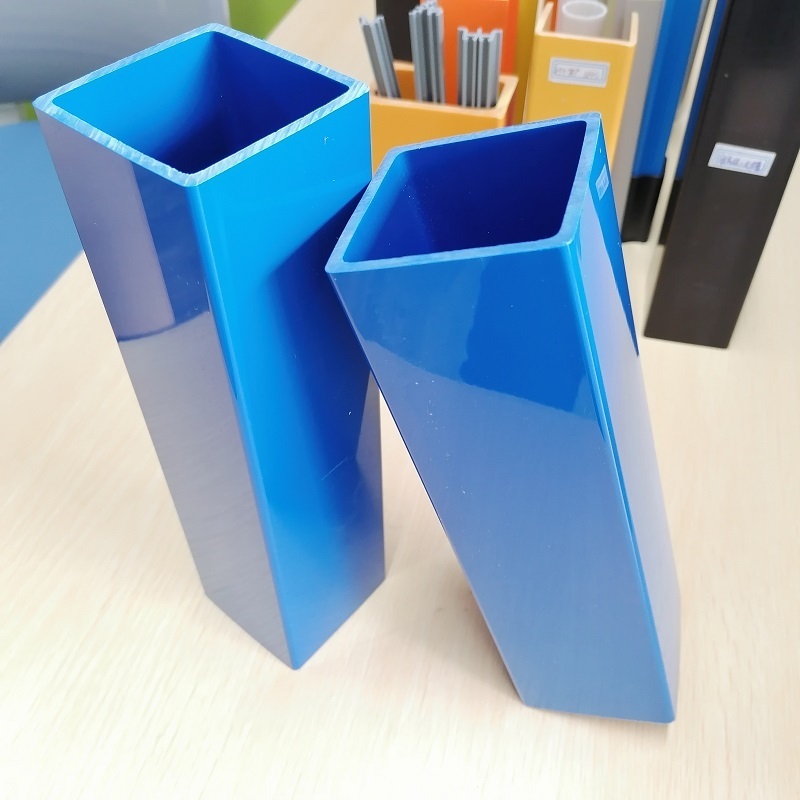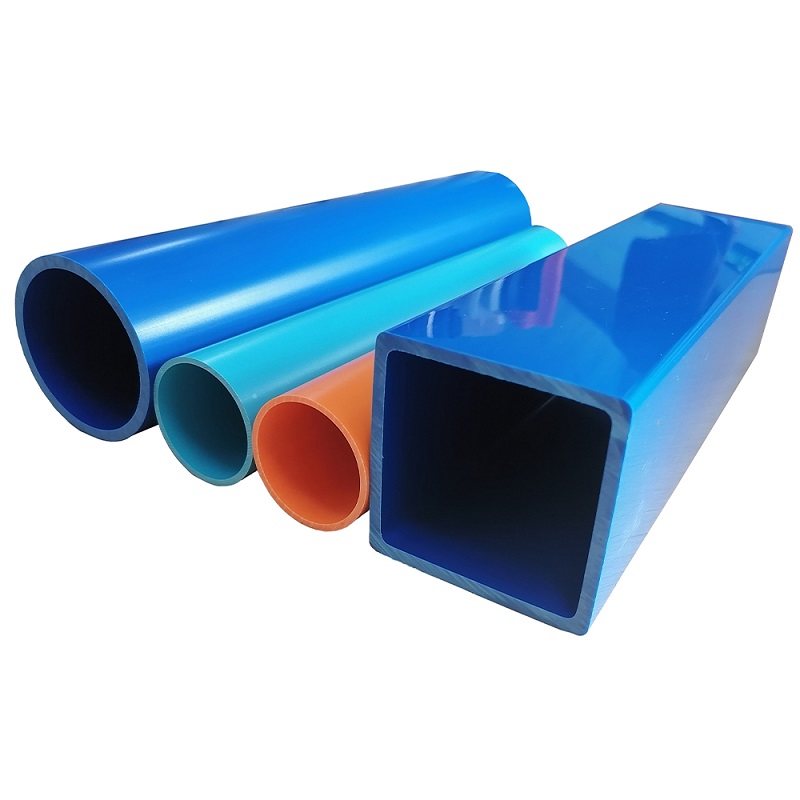 About pvc rectangular pipe:
Product name : blue plastic square tube

Material:polyvinyl chloride/ABS/PC/PS/PP etc.
Size:63*63*wall thickness:4mm/customized
Color:blue/white/customized
Section tolerance:0.3mm
Cutting tolerance:±1mm
Packaging:If the products are not long ,it can be packed by plastic wrap+Carton or fibric bag wrap.
Application: Soap manufacture industries/Variety industries.
Feature:
1.Eco-friendly
2.flame-retardent
3.100% virginal PVC material
4.Shiny mirrow surface treatment or matt options
5.SGS raw material certificate
6.Can make the custom size mould die up customers requirement.
7.In addition to metal color and wood color, the color can be adjusted according to customer requirements or samples
8.Provide cutting service
If you have business need us to help to come out ,today contact us !
Dongguan Shangyu Plastic hardware Products Co. LTD
Contact Person: Jessie
Department: Foreign trade department
Post: sales manager
Telephone: +86-133-7770-7018
Landline: +86-133 7770 7018
Company Address: No. 243, Wenzhou North Road, ZhuanYao Wentang Industrial Zone, Dongcheng District, Dongguan City, Guangdong Province, China
Website: www.shangyusujiao.com