About Us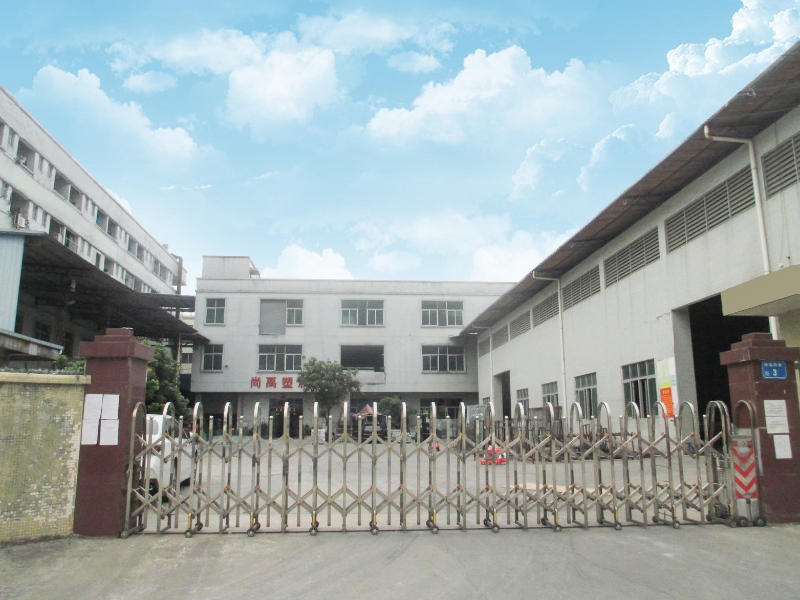 SHANGYU Plastic is a-8-year medium-sized enterprise of non-standard customized extruded pvc plastic pipe and pvc plastic profile. We have a team of engineers with 20 years of experience in the extruded plastics industry. We design molds and develop raw material formulation processes independently. Twin-screw powder extrusion process, color and size can be customized .The improved material has anti-UV, anti-impact, anti-mold, anti-static, anti-flame retardant, cold resistance, acid and alkali resistance, European and American environmental st...
Custom PVC products are widely used thanks to its good performance, as well as its economy and environmental protection.Custom PVC pipe  The good performance of PVC products makes it the material of choice in many fields and applicatio...

Extrusion molding: also known as extrusion molding, it is mainly suitable for the molding of thermoplastics, but also for the molding of some thermoset and reinforced plastics with better fluidity. The molding process is to use a rotatin...