About Us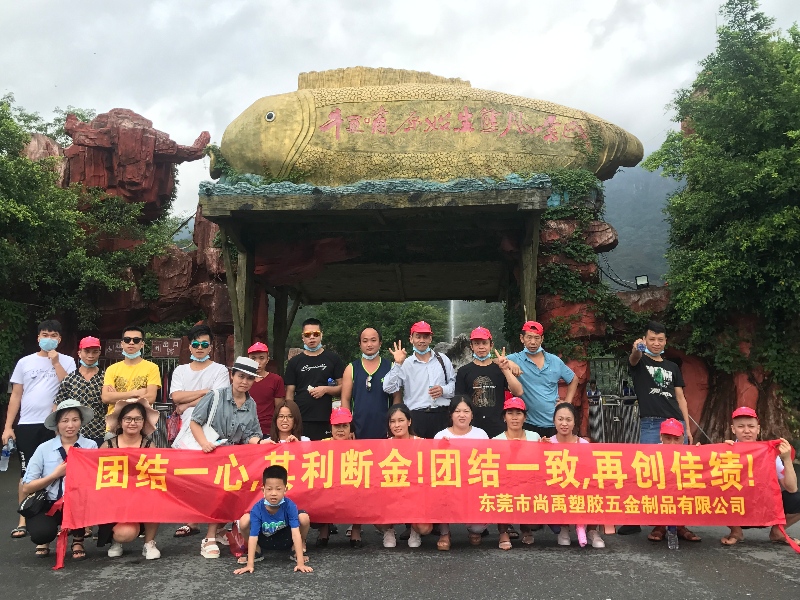 SHANGYU Plastic is a medium-sized enterprise of non-standard customized extruded pvc plastic pipe and pvc plastic profile. We have a team of engineers with 20 years of experience in the extruded plastics industry. We independently design molds and independently develop raw material formulation processes. Twin-screw powder extrusion process, color and size can be customized , the improved material has Anti-UV, anti-impact, anti-mold, anti-static, anti-flame retardant, cold resistance, acid and alkali resistance, European and American environm...
Cost saving:Our plastic products are directly produced with PVC powder, which saves a processing link compared with producing with particles that are made of PVC powder.Quality advantage:Traditional plastic profiles are made of PVC parti...

Cold ExtrusionCold extrusion is an extrusion process during which the plastic material is processed below the recrystallization temperature, around room temperature. Aside from this, the cold extrusion line runs about the same the hot ex...